We Put A Face To Every CASE™
The Personalized Representation You need. Call today for a free Consultation.
Contact Us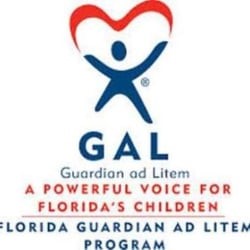 Florida Guardian ad Litem Program
David is a volunteer Pro Bono attorney for the Florida Guardian Ad Litem program. This program provides legal representation and protection for at risk children, children who don't have a responsible adult to make decision for them or children who have been removed from their homes by children protective services among other things.
Southwest Florida Free Pain Clinic
We also are a major sponsor and provide funding for the annual for a Non-profit free medical clinic called the Southwest Florida Free Pain Clinic, the only free pain clinic in Florida helping heal hurting people in our community without the use of drugs.
Vanderbilt Beach Clean Up
Every year the Pittman family volunteers and participates in the annual Vanderbilt Beach clean up in Naples. Businesses donate money and time to take one day and pick up trash, clean up graffiti and whatever else to beautify our area beaches.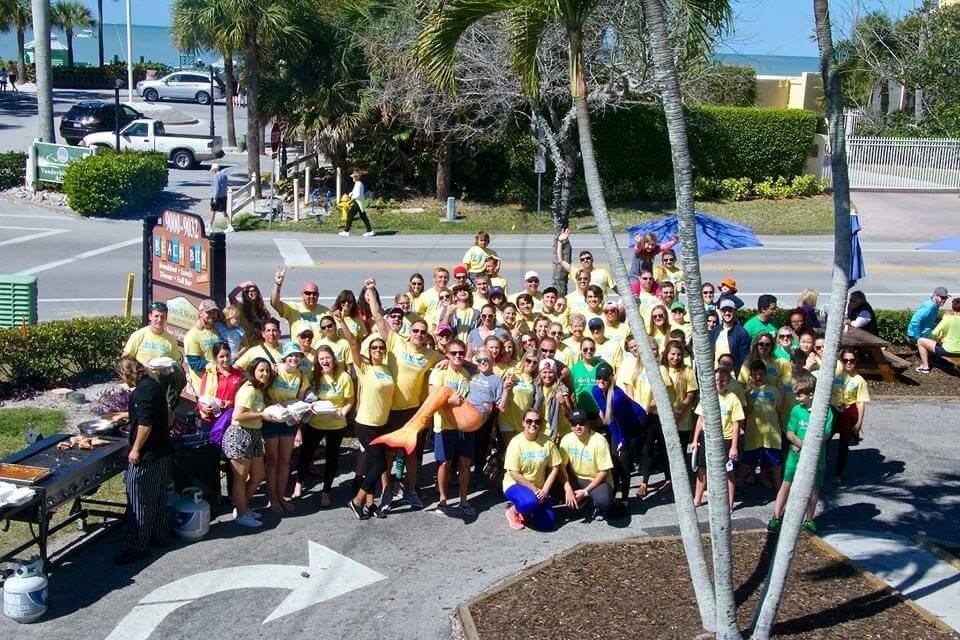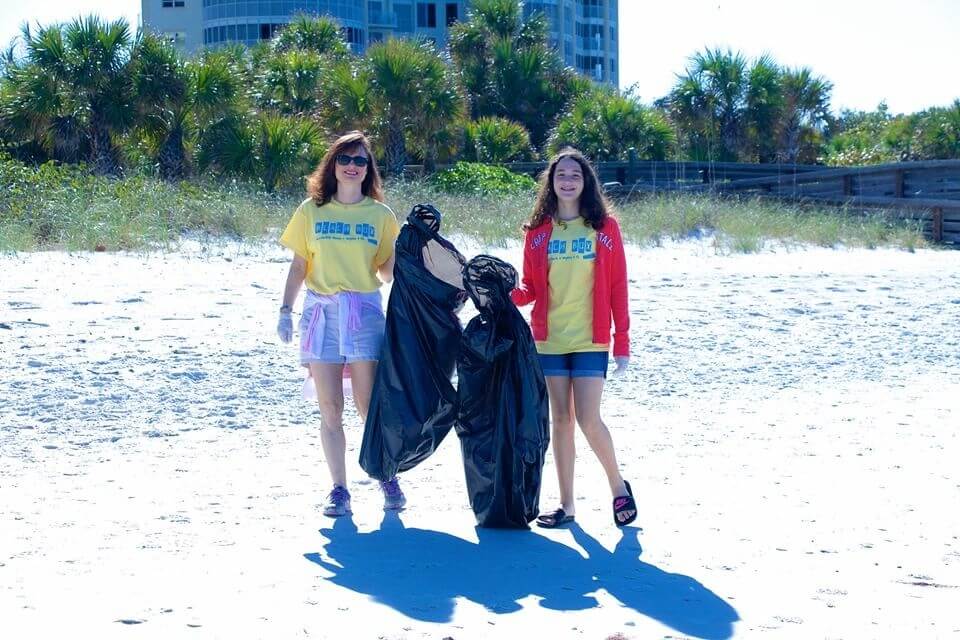 Cal Ripken Little League
Pittman Law Firm, P.L. supports the efforts of young athletes in Southwest Florida by being proud sponsors of little league baseball programs through the Cal Ripken little league teams. Their donations pay for uniforms, and various expenses that the league needs. At the end of the season they also donate additional funds and have trophies designed for all of the team members!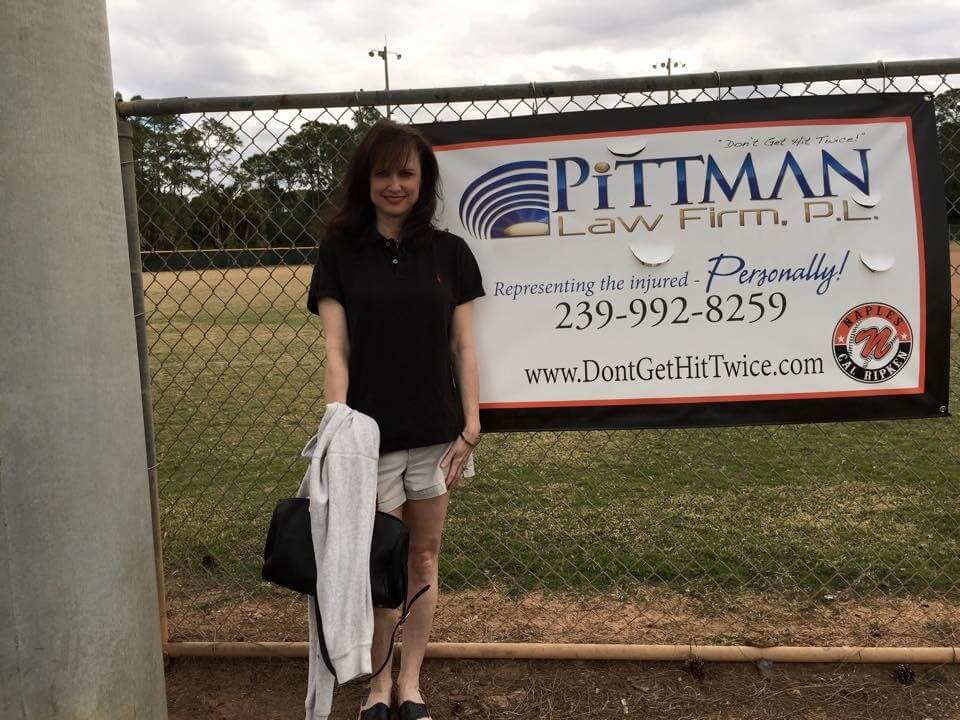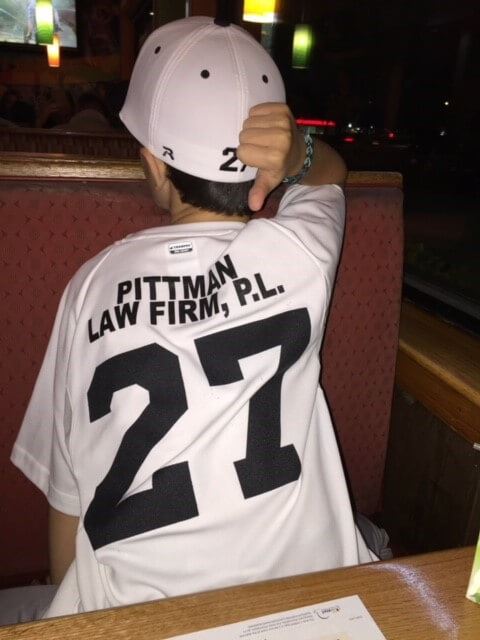 "I would definitely recommend this law firm. I never had to call and ask for updates because they always called me any time there was a change in my case. Everyone is honest and really looks out for their clients."

- Past Client

"I liked the way I was treated so sincerely every time I spoke to someone. I was always asked how I was doing and feeling, not just about the facts of the case."

- Past Client

"I could not ask for a better lawyer. I left a very satisfied customer. I highly recommend them and would most definitely use them again should a need arise."

- Petty S.
What Sets Pittman Law Firm Apart?
We have over 25 years of experience handling personal injury cases.

We handle every case personally.

We are a full-service law firm and can help you with all aspects of your case, including your car.

We treat every case like we were handling it for a family member.

We return all calls - don't get lost in the system of a large firm!

We are local and have convenient locations.

We've won millions of dollars on behalf of our clients.

We can do everything large firms can do, but better.
Contact us for a
Free consultation
Our Compassionate Team Can Fight For You